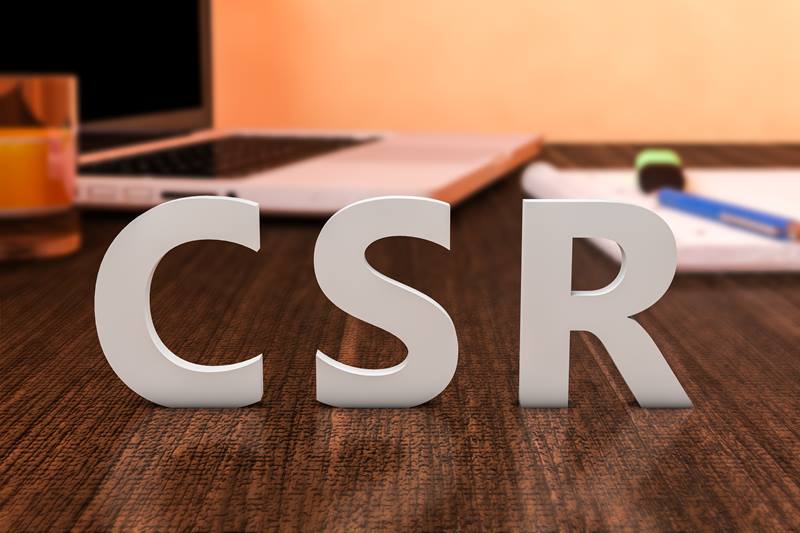 We believe in giving back
Corporate Social Responsibility
By giving back to the city of Umeå and the local community around us, we can promote development and grow together with the community. In this tradition, we are strongly influenced by our owners Komatsu Ltd, who have a long history of CSR work.
Dragon School Technology Center
We have sponsored the Dragon school in Umeå by building a top modern education environment, which is similar to the one in our production unit. Here, the workforce of tomorrow is educated in mechatronics, hydraulics, automation and assembly. Every year, 3 students get a scholarship to visit the city of Komatsu in Japan and study the Komatsu Ltd plant.
Examples of other engagements
We are engaged in forest camp for young girls, to promote more women in the forestry business.
Our Head office and Production Unit receive a lot of visits from different types of schools.
We are engaged in career days to help young people choose what they want to work with.
The local university uses us as a case study for lean training.